Digital Marketing Done Right
We Are | Insticore
Welcome to Insticore, the place where digital dreams come true. We are an end-to-end digital agency, providing a wide spectrum of services to small ventures, big customers and aspiring entrepreneurs in the online universe.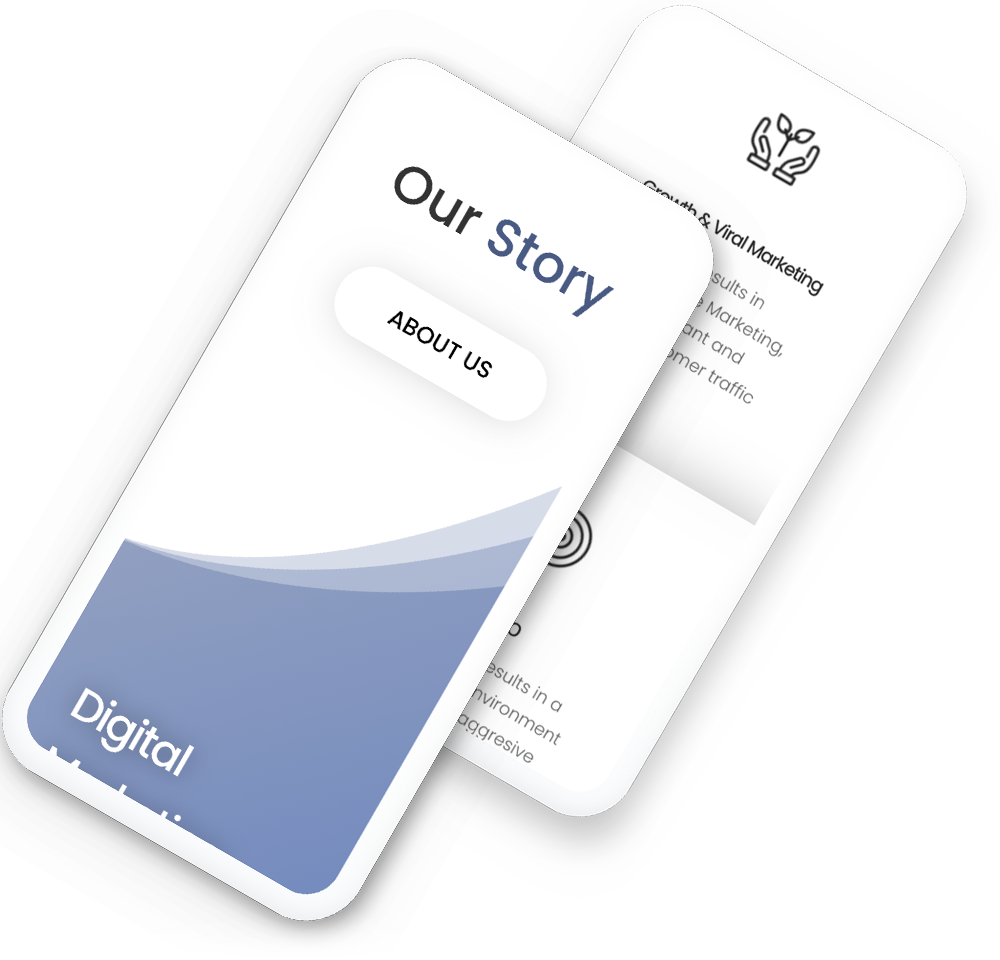 Our Digital Services
Where we unleash

Powerful Creativity
We specialize in customized tailor-made solutions, made by combining a strong creative, production, control of media channels and extensive technological know-how.
Growth & Viral Marketing
Immediate results in Search Engine Marketing, providing instant and relevant customer traffic to your site

SEO
We produce results in a competitive environment of active and aggresive promotion of websites on search engines

eCommerce Solutions
General solutions for retailers and trading platforms in the European & global markets, seeking to expand their reach

Creative & Branding
From idea to creation, you need to establish an identity and guidelines to lead you into the hearts of your customers

Web & Mobile Development
The face of your brand, where many customers meet you for the first time, and the place where the relationship begins

Training
Consulting customers and holding enrichment sessions with teams to increase the level of in-house expertise

Advertising & Social Media
We create, manage, monitor and test your advertising efforts across the most influential platforms available

Corporate Solutions
Enabling large business to carry out their digital marketing activities in-house, with knowledge to empower their teams

Digital Strategy
Your bible, your guideline – with the right strategy and execution, reaching your goals becomes a textbook operation
The experience our team holds, together with our strong development skills and creative synergy allows us to lead our customers to new heights in short times and continue to improve their business performance over longer peroids.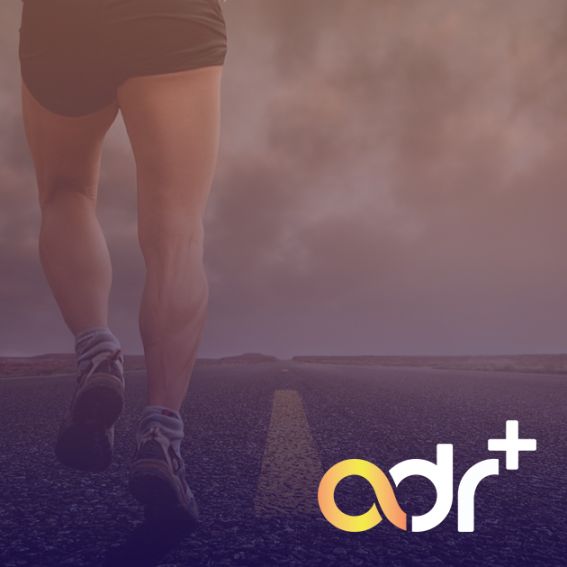 RegioPharma
Corporate Website | Leads Campaign | SEO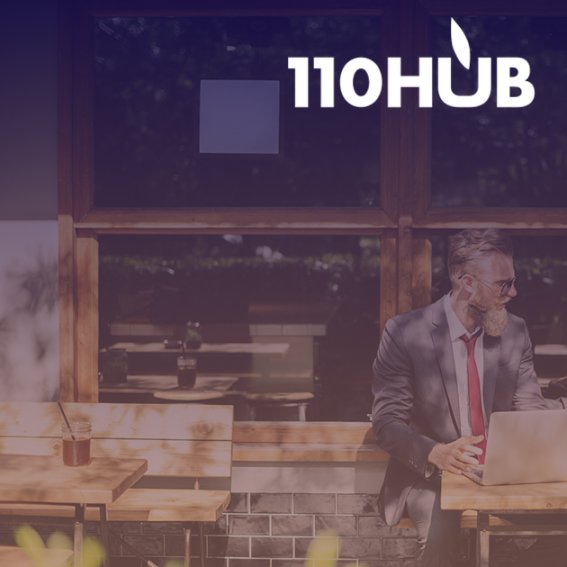 110Hub
Leads Campaign | Viral Campaign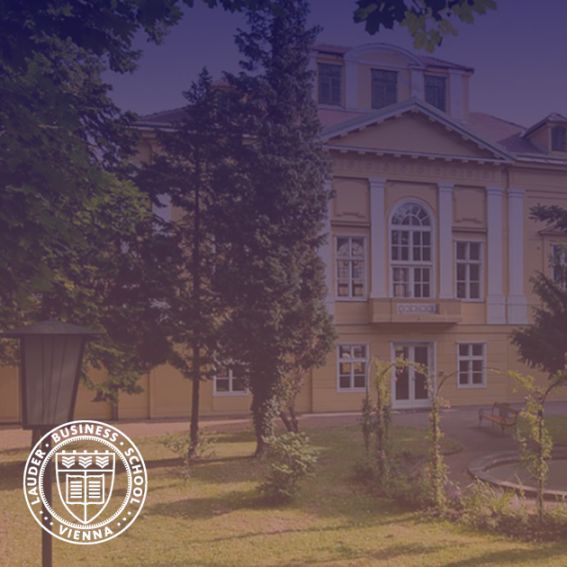 Lauder Business School
Corporate website | SEO Optimization | Graphic Design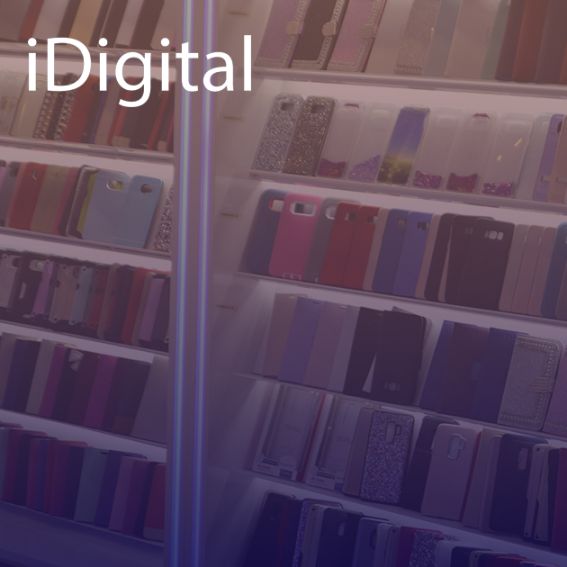 iDigital AT
Corporate Website | SEO Optimization
We appreciate you scrolling all the way here
Digital Marketing
The concept of "Digital Marketing" can be looked at from a variety of perspectives. In the past, this area involved mainly placing banner-ads on other websites, then came in the flood of companies that claimed that a fortune can be made overnight using online advertising, trying to push and sell their "marketing plan". Today, the area of DM have evolved into a wide spectrum of elements, which, when combined, allows a company to use the online ecosystem is a main instrument in increasing awareness, customer acquisition and retention, and of course – sales. In principal, digital marketing refers to the use of the internet to perform one or more of the following actions: Conveying the message – a business is communicating the company's message, products or services that way. Surveying – a research regarding the nature of the business can be performed, which includes but not limited to the demographics, preferences and needs of both existing and potential customers. Sales – products, services and advertising spaces can all be sold using the internet.
The Complete Marketing Suite
Anyone nowadays can build a website, but constructing and designing web pages will get you designed web pages, and not necessarily results. Results are delivered when an equilibrium combination is reached – one that carries a designed website that is based on a carefully created business identity, with laser-focus of SEO to create traction and attract growing traffic. This online identity must be accompanied by additional marketing instruments to create a unified feeling, all of which together assemble the complete marketing portfolio of a business. We are here to help you understand a little more, and to enjoy the result, as well as the road to it.
The Marketing Array
An accurate marketing array is the result of an assembly of three main components: First, a substantiated SEO technique must be employed to attract quality audience to the site, both in terms of the level of match of the audience to the products offered by the website, and the time that customer has to spend on the page. Then, the marketing array related to the technical and graphical aspect, that allows the customer to browse through the site easily, using an effective and easy-to-use user interface that communicates the message without over-burdening. The third part is the Call to Action, where we expect the customer to leave his or her comfort zone and translate what is presented into an effort of calling, mailing or making a purchase. While the process seems straightforward, it requires deep thinking and many subliminal meanings that hide in plain sight.
Making Visitors Feel at Home
Every website needs people to visit it, and furthermore, it is important that these visitors will be members of the site's target audience. A website target audience is categorized in two: the target audience of the product, and the target audience to which the website is graphically appealing. SEO can help with both. In the bottom line, the one that truly matters, the visitor that will enter your site with preexisting knowledge of the contet he or she is going to read, will be more comfortable moving around it, and by such, will be more likely to perform an action.